want to know how
digital access works?
It's Simple.
When you subscribe to one (or both) of our magazines, we not only ship a printed copy directly to your door, we give you digital access too!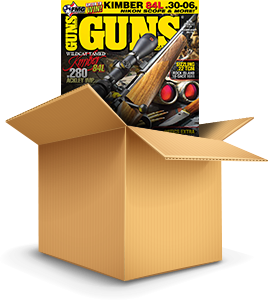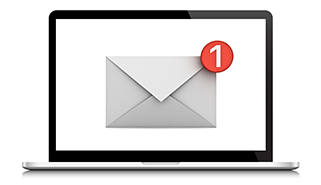 So what is digital access? Well, each month when a new issue is released, we'll send you an email with a link that will allow you to digitally access the latest issue!
You can view the magazine directly on your laptop or mobile device through our digital publishing platform. And belive it or not, it gets better!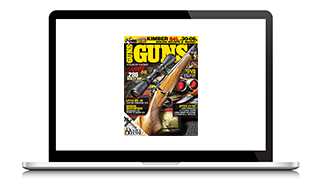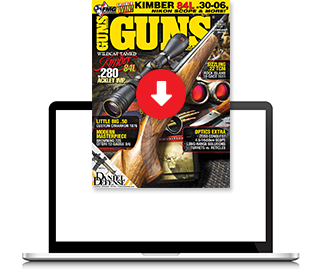 Don't want the hastle of being without an internet connection? Download a PDF of an entire issue to the library of your favorite mobile device to read on the go. No internet connection required to view this portable version of your magazine!
We told you it was simple.
Showing the single result